Active Service Line
The Active Service Line is your point of contact for real-world, practical knowledge of Knorr-Bremse products and systems, offering specialized assistance for distributors or workshops. You'll get fast help and reliable answers to your business-related or technical questions.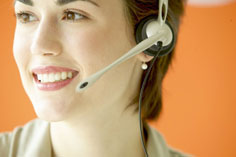 Line for China distributors and workshops:
E-mail:Juan.chen@knorr-bremse.com
+86 139 163 646 38
Available Monday to Friday between 8:00 a.m. and 6:00 p.m.
Hotline for SEA Independent Aftermarket:
E-mail:info.cvs.hkg@knorr-bremse.com
+852 3657 9800
Available Monday to Friday between 8:00a.m. and 8:00 p.m